Don't tell a soul!
I have many hobbies, none that I'd embarrassed of per-say but a few that are perhaps a little unexpected ;)
I was just going to post a picture of Ronan, but then I found this on photobucket and it was to hilariously tacky not to share!
1. I still remain faithful to my first (musical) love!
I am quite happy to go see Boyzone whenever they tour, last time I didn't even bother disguising myself as a none-goth ;)
I even sang and danced along in full floor brushing black velvet...Shocking I know!
2. I still aspire to be like Sailor Moon (hey I got the clumsy part, the sarcastic cat, dishy boyfriend...All I need now if my very own Moon Kingdom and I'm set! Lets not bother with the pink-haired bratling though ;) )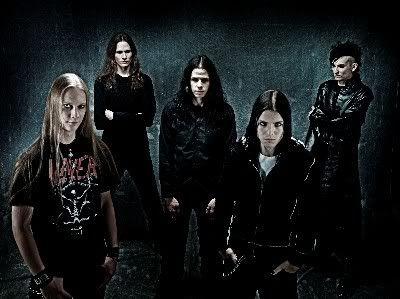 3. Some of my favourite bands are METAL!
4. I sometimes do none-goth nail art 0_o (no that's not my hand)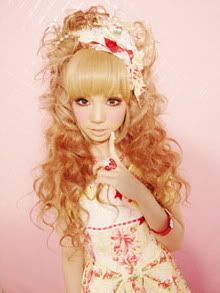 5. I really love the Hime Gyaru style...Even though it'as like "The Anti-Goth" or something...LOL