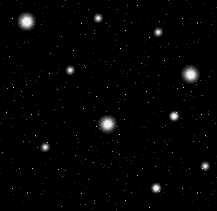 Last week I got SUNBURN...I looked out of the window yesterday and it was SNOWING!
And not just a light snow either it was a full on blizzard!
It didn't lie though...Boo :(
My Facebook feed was filled with photos my friends in other parts of the country took of their gardens in the April (snow) showers, so pretty :)
How is the weather where you are?