Lyudmila Pavlichenko
Brienne of Tarth from Game of Thrones
Love this tumblr, love it so much :)
What I did at New Year
3. Finally got this year's New Year's party video online. This year you get to see the hilarity that was trying to light Chinese lanterns in HD! We did get one up eventually!
I'm currently level 16 so this is quite a way off for me!
4.
Drakensang Online
, ridiculously addictive MMO where female armour isn't a chain mail bikini? Yes please!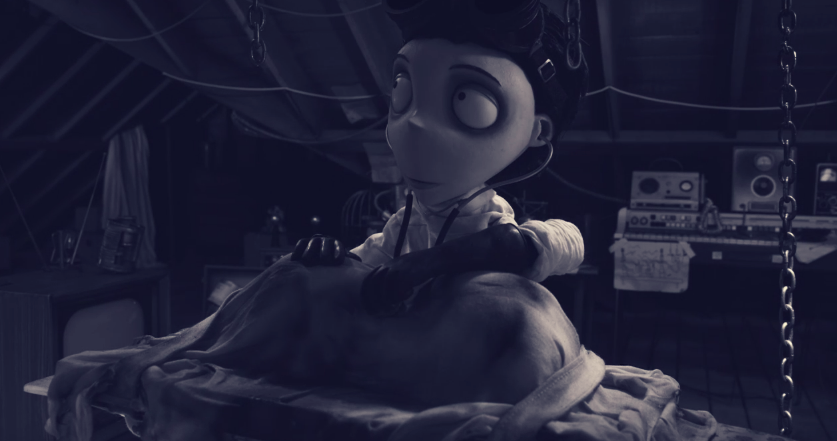 Frankenweenie, Paranorman, Brave, Pirates! In an Adventure with Scientists and Wreck it Ralph are all up for best Animated Film