1. Alice in Wonderland group
photo shoot
I got involved in a Alice in Wonderland themed group photo shoot yesterday, with several photographers and models I have never worked with before. It was a lot of fun and I am looking forward to seeing all of the photographs. So Ben.By.Me has uploaded her photos and you can check out her album on her page linked above.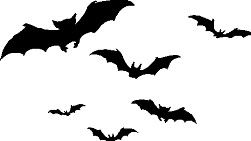 Rosie Lugosi's run down of ten of the weirdest relationship in literature.
Hank and Hunt shows us how to make a backdrop of floating hearts to jazz up your photos!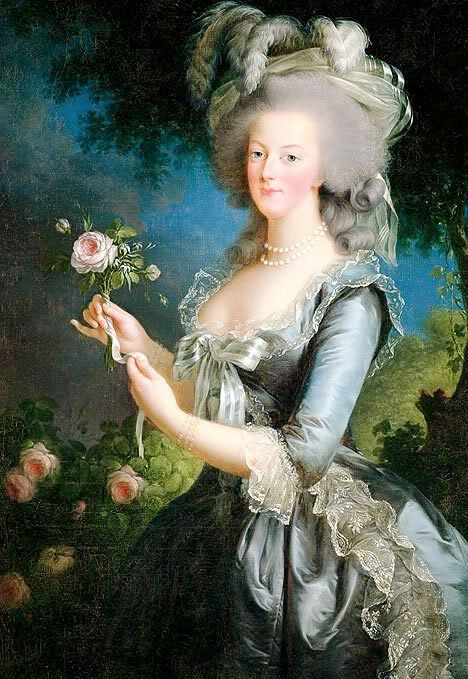 4. Working on a few new projects I'm not allowed to talk about yet!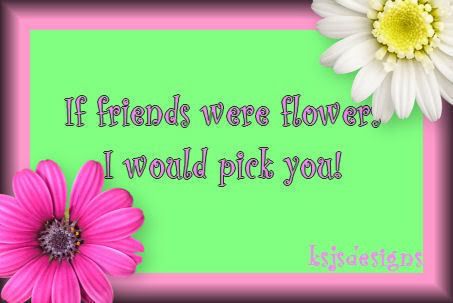 5. And finally a big hello to our new readers!
HELLO! :D