2. Kawaii Pateen nail art special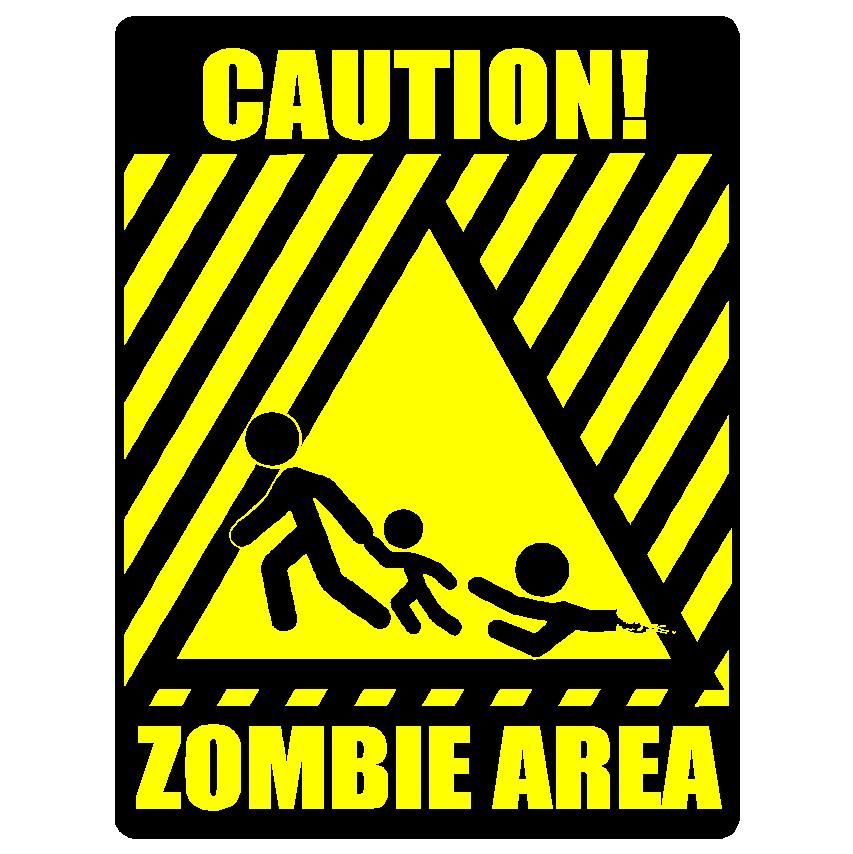 3. I found out that there will be a
5K Zombie race
near Edinburgh in October and I want to do it!
4. My favourite part of Comic Relief on Friday!
5. But also well done to Jessie J on her head shave!
I buzzed mine off for Comic Relief in 2009 and found it a very freeing experience. She really suits it and I hope she enjoys being bald for a while to!