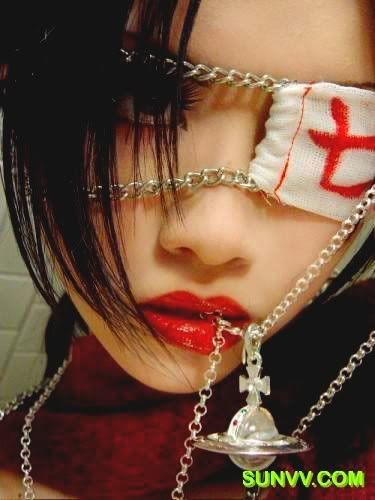 This week has been really busy, and I really need a rest now.
Monday I mostly did general housework, started planning the dress I'm currently making and started drafting up things for my business plan since sitting around waiting for uni to tell me when I'm supposed to go cast my concrete is costing me valuable time and money [/rant]
Tuesday was similar to Monday, I got my pattern drafted up :)
Wednesday was The Sisters of Mercy 30th Birthday gig in Leeds, the following night there was another gig but we couldn't afford to do both. I had fun at the one we were at anyhow :)
Thursday was my mam's day off. I had to get the train back from Leeds in the morning and then I went straight to my mam's. We had planned on working on some patterns together but I was very battered, bruised and sleepy so none of that got done :(
Friday I actually got started on the dress! It was also the night of the Rob Zombie Aftershow. Kind of an odd night. Very tiring.
Saturday was Charnel House, also kind of an odd night, but I had fun, more than I was expecting actually because I still felt pretty knackered from the night before.
Today I have been doing some major resting. I think I've done a little to much burning the candle at both ends lately.
***
Day 22: A picture or video of the perfect memory.
(I'm the grinning thing with the scraggly blonde hair)
This was taken when I was 10, on a school trip at
Duke's House Wood
. Duke's House Wood was THE school trip everybody looked forward to from the moment they went into year three until the moment they got there in year six.
In this photo I was making a shelter with my friends Lauren (behind me) and Thomas (left of the photo), it was snowing heavily and all we had to make the shelter was an orange plastic sheet, rope and whatever we could find in the woods.
I vaugely remember the tent thing falling down like two seconds before the woman came around to inspect it.
"Yes we have all this wood on the floor for erm...Insulation" *shifty eyes*