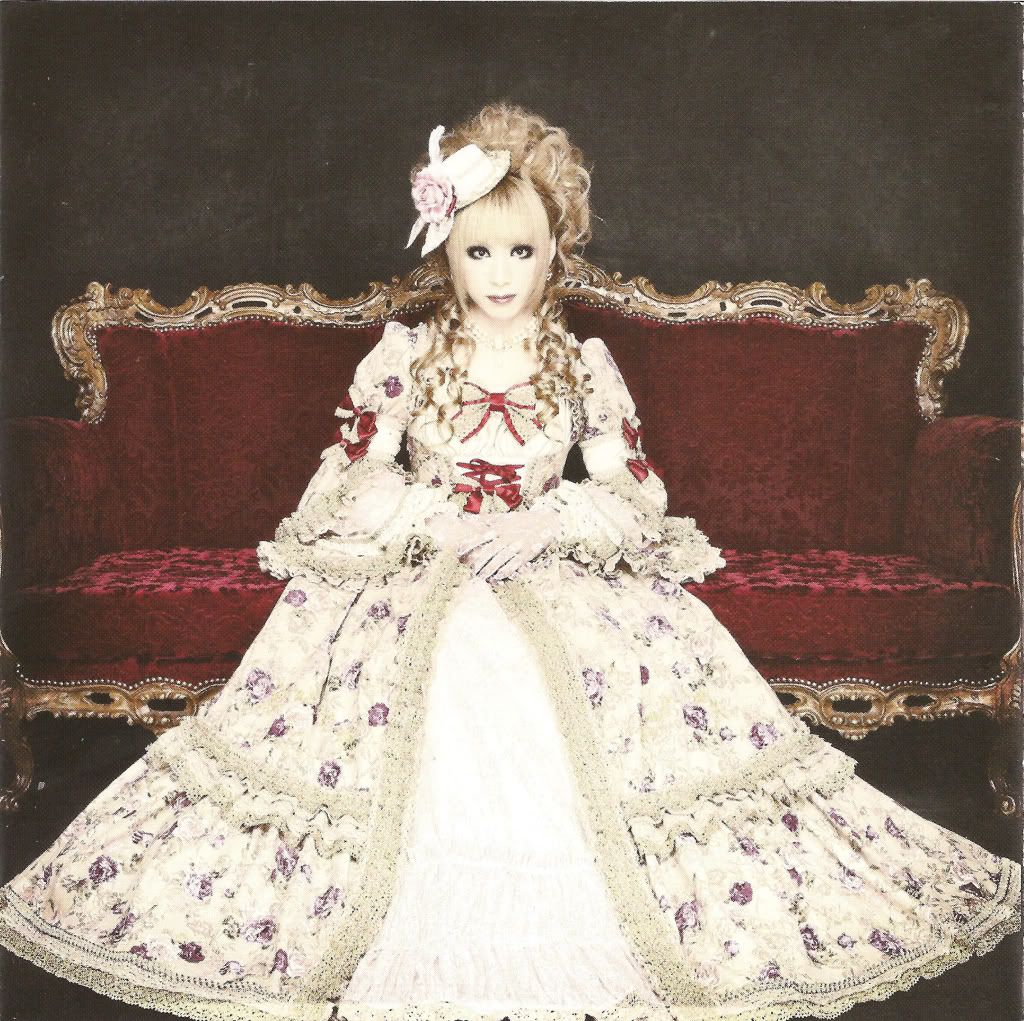 Thankfully after the chaos that has been the last few weeks I've managed to have a little bit of a rest.
Since my last round up was on Monday I am only rounding up Tuesday onwards in this post.
Tuesday I worked on my business plan and finished my new petticoat.
Wednesday and Thursday were much the same.
Friday I went fabric shopping to get supplies for the Masked Ball in Whitby in a few weeks.
Saturday I spent time with Kev and some time drafting up patterns, oh and we made some kick ass chilli and watched South Park.
Today Kev took me out for dinner :)
***
7. How many rainbow-motif/rainbow coloured items do you own?