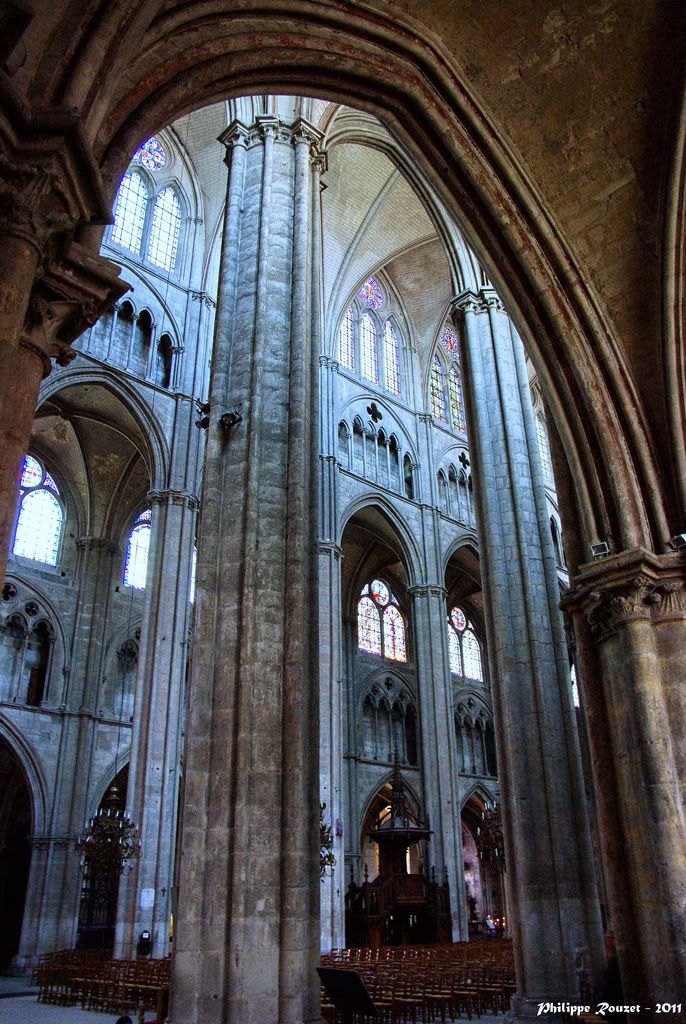 See now this one is a toughy, I could literally write an entry that is pages and pages long, but that would probably bore you so I won't.
Instead I decided to give you my five favourite Goth blogs.
Haute Macabre is a treasure trove of Gothic Fashion, often found in some unexpected places, recent entries having involved the likes of Vera Wang, Vouge Italia and Jean Paul Gautier.
Haute Macabe is easily my favourite Goth blog.
Destroyx.com is the personal blog of Angelspit vocalist and A is for Arsenic designer Amelia Arsenic.
Her blog follows her work as a vocalist, designer, model and socialite, and is often incredibly inspiring.
I'm a huge fan of reading about La Carmina's cool hunting travels in Asia.
Amore de Mori is the online home of taxidermist Bonnie Wood.
It probably seems a little odd to see a Vegan such as myself recommending a Taxidermy blog, however Bonnie and I have a similar moral code when it comes to animals, she like I believes that if an animal dies then it's whole body should be used.
A lot of Bonnie's taxidermied creatures are found as roadkill or washed up dead on the beach.
While her work may not be to everybody's taste, I do appreciate the morbid beauty of it.
The Fashionate Traveller covers subjects from travel (obviously) to alternative fashion, there is also a section for very quirky DIY projects.