So I had a pretty rough week this week, I think just about anything that could go wrong, did go wrong this week, but yet I still have a smile on my face.
Times not always correct, check the 1radio
schedule
1. Internet Radio
Four years ago in January I was really bored in Galashiels (seriously there is literally nothing there except sheep, a University and a Bingo Hall FML) , and someone sent me a Facebook invite to an internet radio show.
The music mentioned was music I like, and I had nothing better to do so I tuned in. I ended up making a request for Angelspit, and got talking in email with the DJ, who then added me on Facebook, chatted more, and when I came home from uni in April we decided to meet up.
And well the rest is history :)
These days I listen to four different web shows (all
1radio
).
Screams From The Charnel House : Post Punk, Goth and Darkwave Music, with DJ Ghost. (usually Tuesdays 18:00 - 19:00 UK time)
New World Darkness: Focusing on new releases from the Gothic and Industrial genres, Kev brings you a great mix of some of the great bands in the modern era. Of course, old favourites thrown in for good measure. (usually Tuesdays 19:00 - 21:00)
The Engineerium: Synthpop, Futurepop, EBM & Industrial. (usually Wednesdays 18:00 - 20:00)
Tales From Beyond A Darkened Sky: dark drama and spine chilling horror stories (usually Thursdays 19:00 - 20:00)
Ridicule is nothing to be scared of.
2. Prince Charming.
Enough said really!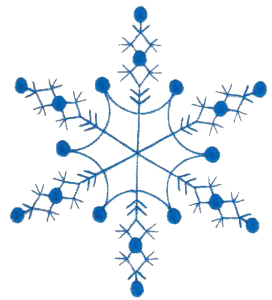 3. Snow
It started to snow yesterday!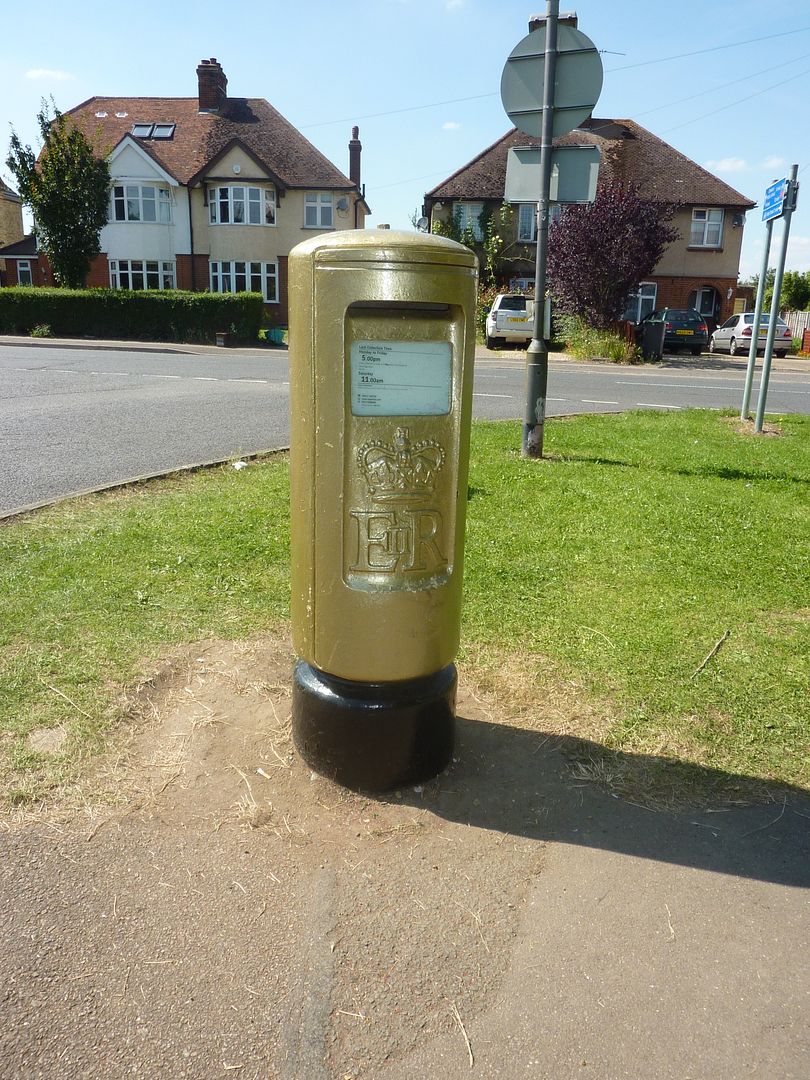 4. Pretty things in the post!
I had a lovely package of things arrive from
Extreme Largeness
a few days ago for me to review :)
5. Kitty hugs from Stirfry :)