1. Man films secret, surrealist thriller inside Disney theme parks without anybody noticing!
This
sounds really interesting, shame we'll probably never get to see it :/
2. The Artwork of Shintaro Ohata
3. Before photoshop there was this!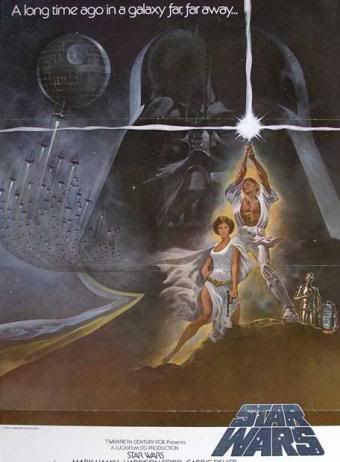 4. JJ Abrams directing Star Wars
This
was literally the first thing my brother said to anybody when he got in from school on Friday. It's very interesting that he'll be doing both Trek and Wars.
Being raised on a healthy childhood of both, I am seriously looking forward to this :)
5. The Coasters - Down in Mexico
I have literally no idea why but this has been in my head all week so I thought I'd share!