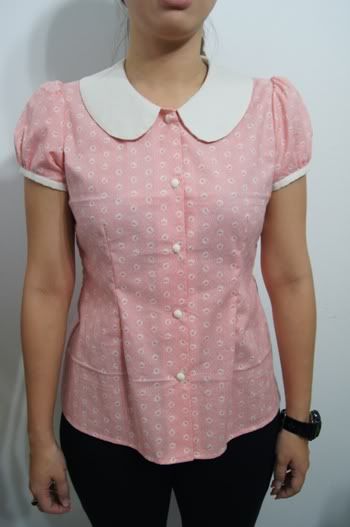 1. A basic blouse
Nothing to fancy, it doesn't even have to be Lolita specific, a lot of high street stores carry loliable blouses. Be on the look out for Peter Pan collars and puffy sleeves.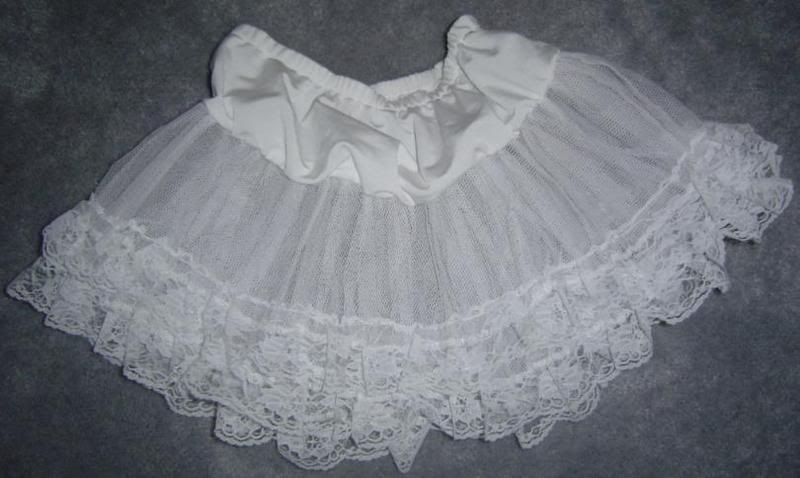 2. A petticoat with a medium amount of poof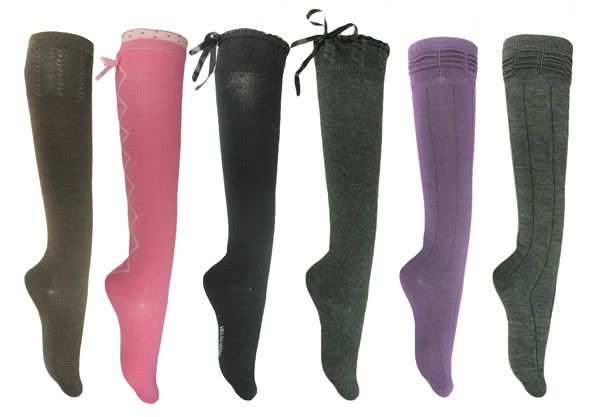 3. Plenty of long socks!
4. Loliable footwear
Again this is another item that doesn't have to be stupidly expensive, just look out for round toes and chunky heels.

5. BLOOMERS!