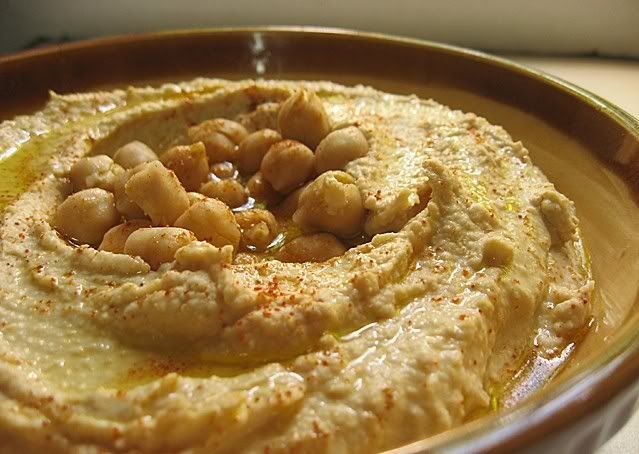 So as you know I've had a pretty crappylicious week, hey lets not go into it again, but if you missed out on what happened the last couple of posts should clear it up for you.
In an attempt to cheer up Kev and I went out to dinner yesterday, I recently signed up to
groupon
and one of the offers I signed up for recently was for £22 worth of food at
The Last Days of the Raj
for only £12.
We ended up spending another £17 on top of the coupon but the food was nice and it's a nice place.
We had a tray of Popadoms and pickles between us (I got pretty much all of the chilli lime pickle to myself because it's my favourite, Kev's not a fan and I can't eat the yoghurt based one so he got all of that), then for our mains, I had Vegetable Dhansak (kind of medium spicy, it has my all time favourite comfort food ingredient lentils in it and also pineapple), and Kev had Horin Mangsho, which is a medium hot venison curry.
Between us we shared a bowl of lemon rice and a garlic naan.
As I said it was nice, a nice treat, good food and if you're in the area and not strapped for cash I'd recommend the place.
It was a nice night out, and I do feel better for it, but to get to Last Days of the Raj we had to pass my mam's house and it was weird going past and not having Tinker bark at me.
Today I went out with mam, we also decided to have a bit of a fancy, smanchy Groupon day.
First we went to get a fish pedicure at
Feet Sensations
in Old Eldon Square.
I've had a Fish Pedicure before, I had one done when I was last in Whitby, and I loved it, so when I spotted a Groupon for a fish pedicure closer to home I knew I had to have it.
My mam had never been before, and doesn't really like anybody touching her feet (she's REALLY ticklish), but she was curious when I came back from Whitby and told her all about the amazing fishies.
The Groupon was 30 minutes for £6 instead of £15, so she figured if she didn't like it £6 wasn't that huge a loss.
It was kind of odd for me in that Feet Sensations is where Kathmandu, the Goth shop I used to hang out, outside of in my early teens used to be, so it was kind of odd seeing it painted white and full of fish.
My mam ended up liking the pedicure, she said she found it a little weird at first but got used to it, and then the fabulously smooth feet at the end of it is totally worth it.
They have a loyalty scheme, pretty sure once I actually have a reliable income I will be back once a month :)
I love Middle Eastern food, it's some of my favourite food in the world, and the Turkish Food at Seven Hills was no exception.
We started with a cold mezze of stuffed vine leaves, broad beans, bulgar wheat, humus and a yoghurt based thing.
Mam says the yoghurt thing was really nice so I'll take her word for that, the rest were delicious though, especially the humus NOM NOM NOM!
For mains mam had some kind of vege special dish made of roasted veggies wrapped in slices of aubergine and served with rice (I had a little taste and it was pretty delicious).
I had a delux vegetarian pide, which turned out to be the Turkish equivilent of pizza, it had artichoke on it, I loved it so good mmmmm :)
They even had a dessert I could have SCORE! I forgot what it's called but it's little deep friend semolina balls in syrup they were fabulous :)