The Death of Chatterton
Ophelia for boys
- The Kissed Mouth tells us all about her love affair with a Henry Wallis painting, a truly fascinating read.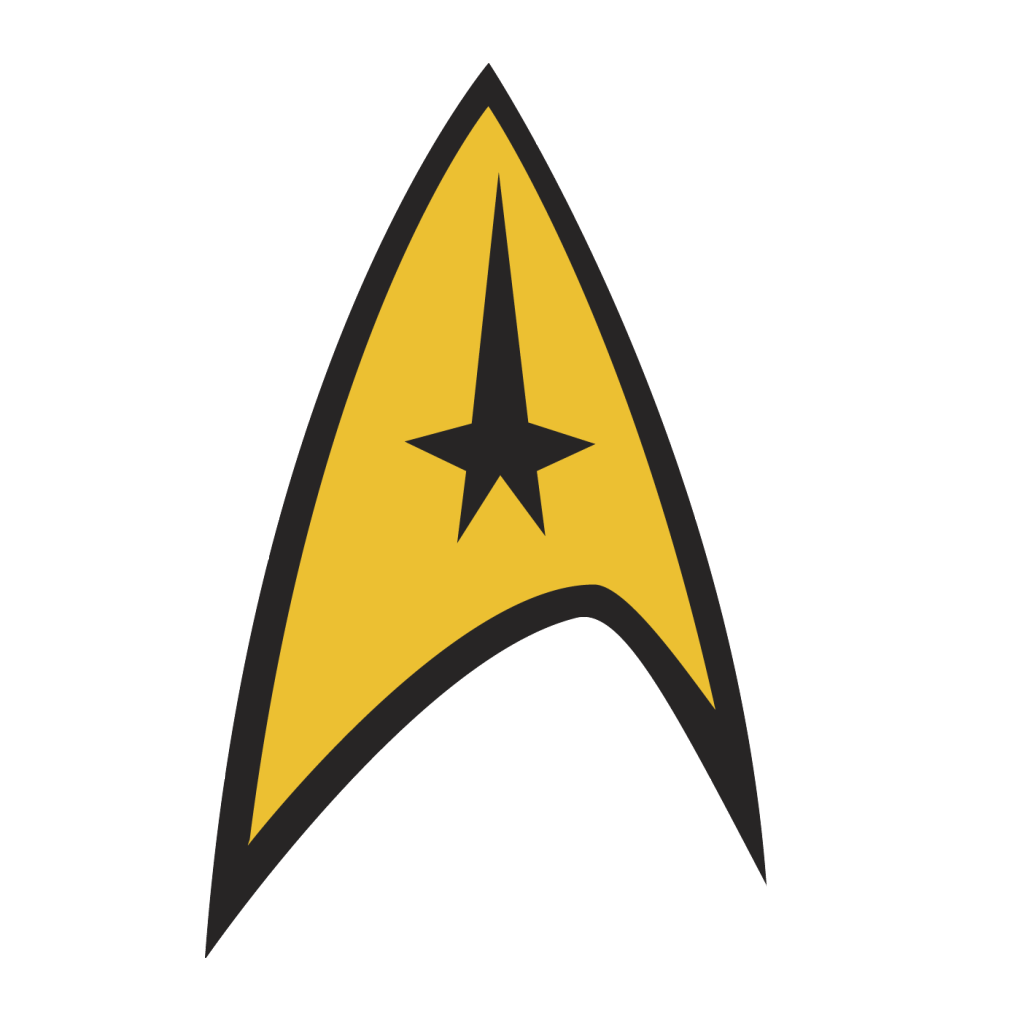 Beam Me Up - Star Trek Art Show at Q-pop
- Geeky Glamorous visits a Star Trek art show... I never thought I'd use "adorable" to describe anything other than Tribbles in this fandom, but there are some seriously adorable pieces in this post!
This week sees the triumphant return of Vegan Black Metal Chef! This week showing us how to make a lasagne Lucifer himself would be proud of... Seriously if you've never encountered Vegan Black Metal Chef before you really should!
Cat vs Human
gives us literally the best version of Rapunzel I have ever read!